Finding the wait for your results too tedious. Why not visit one of the following to take your mind off things!
Photographers Gallery: Edward Burtynksy & Raqs Media Collective
After a multimillion pound make over, the Photographers Gallery has opened it doors again. The inaugural exhibition is by Edward Burtynsky, one of Canada's most respected photographers. This exhibition shows three sections from Burtynsky's series OIL: Extraction and Refinement, Transportation and Motor Culture and The End of Oil. The works depict landscapes scarred by the extraction of oil, and the cities and suburban sprawl defined by its use. He also eloquently addresses the coming end of oil, as we face its rising cost and dwindling availability.
Raqs Media Collective are three Delhi-based artists – Jeebesh Bagchi, Monica Narula and Shuddhabrata Sengupta – whose practice includes photography, new media, film, media theory and curation.This exhibition features two works. An Afternoon Unregistered on the Richter Scale (2011) is a silent looped video projection that transforms an archival photograph taken in Calcutta in 1911 through a series of subtle alterations.
Saatchi Gallery: Out of Focus
Go and see Saatchi's taste in photography and find out of you agree/disagree. Exhibiting the work of the likes as John Stezaker, Andreas Gefeller, Sara VanderBeek, and many more…
If you have been going to previous exhibitions we suggested, you might have a slight feeling of deja-vu. If not it is a great catch up, however don't believe the hype. The photographers of tomorrow still need to make their work….
link: Saatchi Gallery
Peter Fraser: City in Mind (25th May) – Brancolini Grimaldi Gallery
Brancolini Grimaldi announces a new exhibition by photographer Peter Fraser. Peter Fraser has created a portrait of London unlike any other. Inspired by Italo Calvino's novel Invisible Cities in which the explorer Marco Polo tells the Emperor Kublai Khan of the many fantastical cities he has visited on his travels, Fraser has spent the past five years photographing his current home, London, with the aim of creating an imagined "city in the mind". In a series of intimate and enigmatic images, Fraser reveals a poetic vision of London which appears to bear little if any relation to the city as we know it.
Source: Brancolini Grimaldi
Bauhaus: Art as Life – Barbican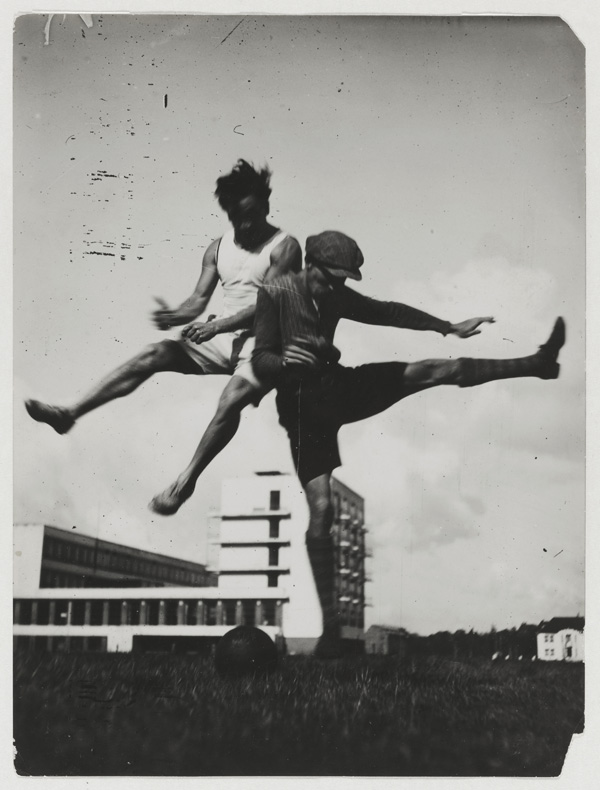 We cannot repeat this enough!
Bauhaus: Art as Life will feature a rich array of painting, sculpture, design, architecture, film, photography, textiles, ceramics, theatre and installation. Exemplar works from such Bauhaus Masters as Josef and Anni Albers, Marianne Brandt, Marcel Breuer, Walter Gropius, Johannes Itten, Wassily Kandinsky, Paul Klee, Hannes Meyer, László Moholy-Nagy, Oskar Schlemmer, Ludwig Mies van der Roheand Gunta Stölzl, will be presented alongside works by lesser-known Bauhaus artists and students.